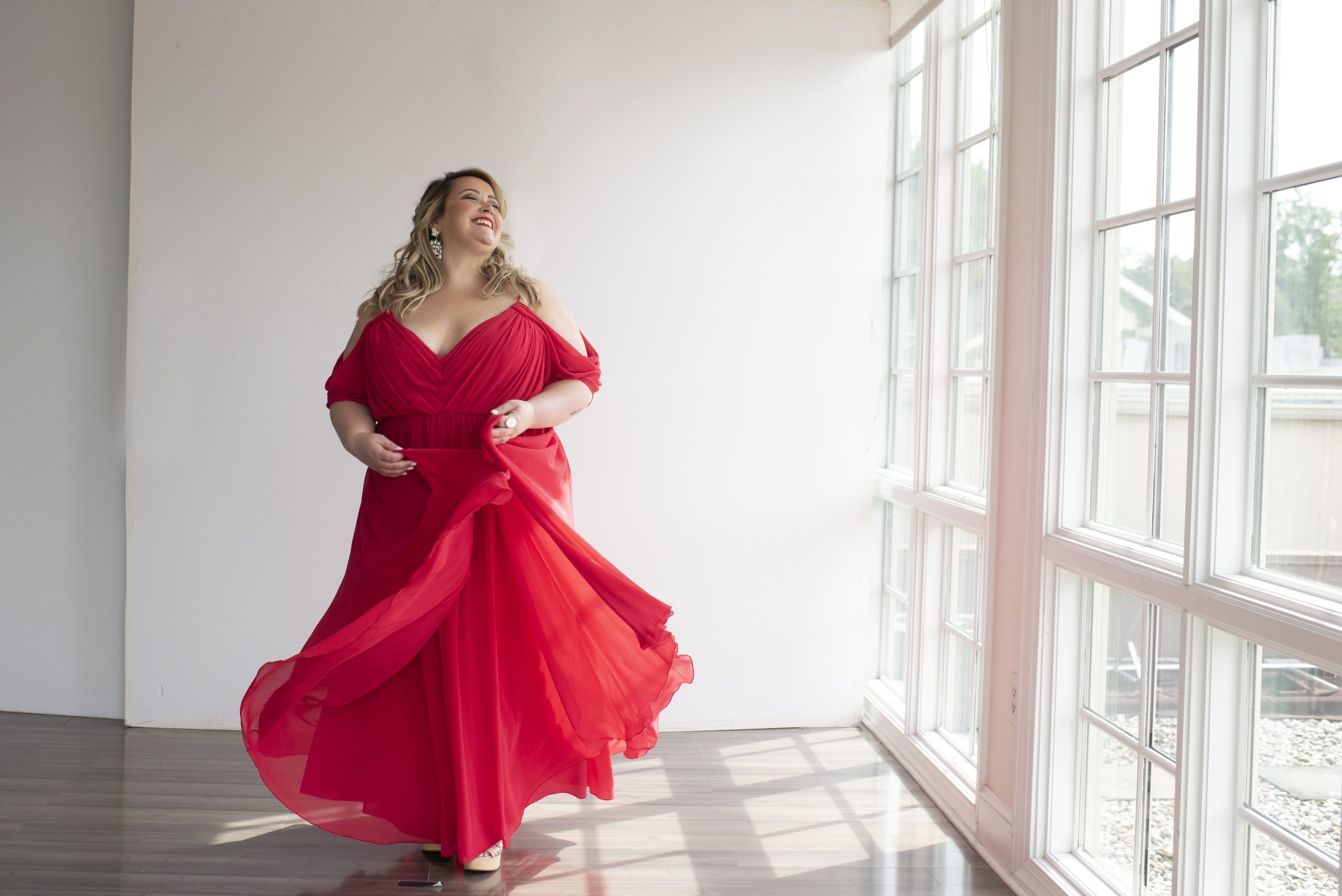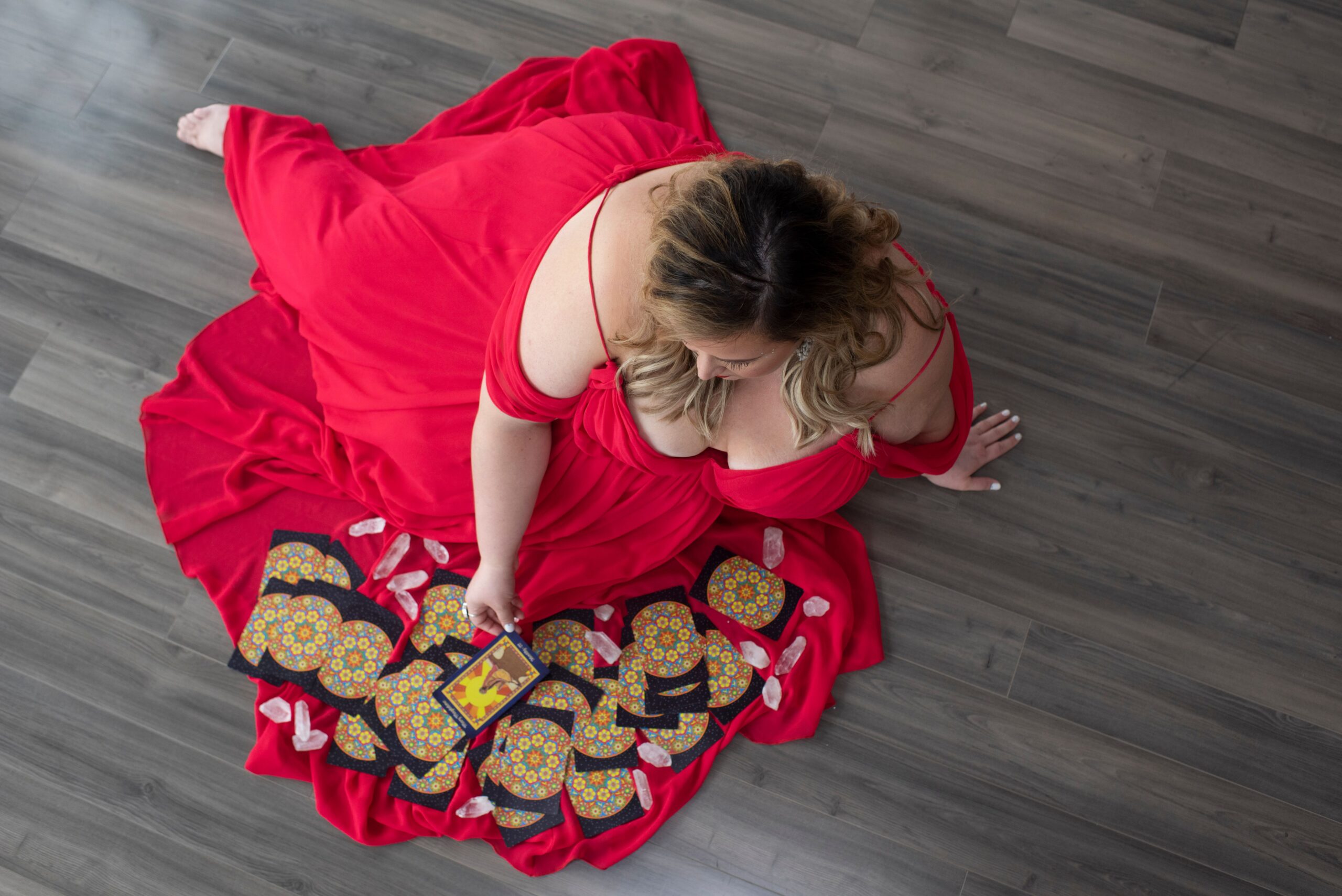 a little bit hippie
a little bit witchy &
a whole lotta unicorn!
Is it necessary to hire full time employees to manage complex projects while you strive to scale? No way!
So many small-medium sized businesses struggle because they are spending too much of their time fulfilling orders, juggling marketing content and managing mundane tasks. When the day is done, creativity becomes burn-out.
Enter in: the Free Range Unicorn AKA D-Money AKA Danyeezie AKA Danielle Codere, a majestic swirl of skill and strategic solutions with sprinkles on top.
Danielle's 15+ years of experience is within the holy trinity of business: sales, marketing and service. This gives your brand the insider's scoop.
Danielle is also deeply in tune with the spiritual realm and her intuition. She often uses astrology and the divination of card reading to assist clients on their path to excellence.